Archdale Neighborhood Watch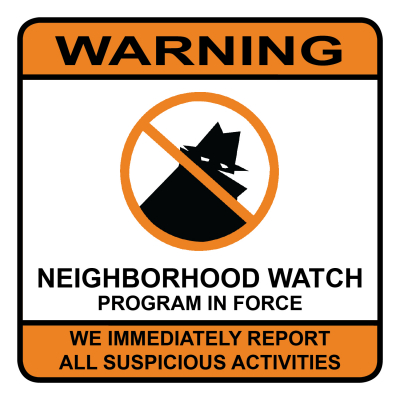 The Neighborhood Watch is a program that bring citizens together with law enforcement to deter crime and make communities safer. Sponsored by the National Sheriffs' Association, the Neighborhood Watch program is one of the oldest and most effective crime prevention programs in the country.
Archdale's DCSO Contact:
Lieutenant Andy Martin: amartin@dorchestercountysc.gov. 
Archdale's Neighborhood Watch (ANW) Coordinator:
For more on this program in Dorchester County, visit http://dorchestercountysheriff.net/neighborhoodwatch.html
Next Meeting: 5/18/23, following ACA General Meeting. North Charleston Fire Station (Dorchester Rd)
Aug 23 2022 Meeting Report: Harassment, Intimidation, and courses of action. VIEW HERE.
January 2022 Meeting Notes. VIEW HERE.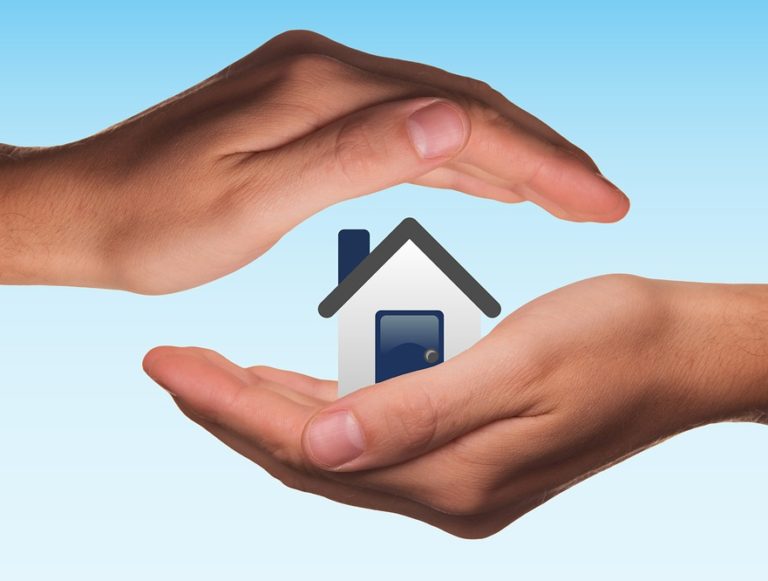 Improved livability

A team concept of neighbors working together

Improved security

A partnership with the Sheriff's Office

Information about available resources and services