Neighborhood Covenants and Restrictions
Determine which Archdale neighborhood you reside in and view the covenants and restrictions.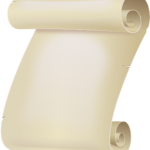 Reporting Issues to Dorchester County
An up-to-date list of county contacts for a variety of issues.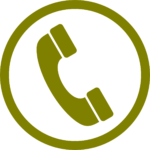 Frequently Asked Questions
Got questions? We've got answers! Check out our FAQ page to learn more about Archdale, the ACA, and membership.