Neighbors Growing a Vibrant Community
Our Community.
Our Archdale.
Welcome to Archdale's community website! Stay informed on community news and events, and connect with neighbors. Help us grow something stronger.
This website is managed and maintained by the Archdale Civic Association, and is made possible by its members.
FINAL GENERAL MEETING OF 2023! November 16 @ 7PM
ACCEPTING NOMINATIONS FOR 2024 ACA BOARD! Serve Your Community!
FOOD TRUCK THURSDAYS! Through mid-November. Come get some grub!
Visit the "Community" section of this website for information about our neighborhood, upcoming events or announcements, and general news about our community.
Get a Jumpstart on 2024 and Join (or Renew!) your ACA Membership Today
Be a part of shaping Archdale's future. Your membership supports the work of the ACA, gives you a vote in ACA business, and contributes to improving our community. And, you'll make great friends along the way! Membership is just $50 for each calendar year.
The ACA also accepts donations! Whether it be boulevard landscaping and lighting improvements, Archdale Hall amenities, or street sign upgrades, your monetary support can help us reach our goals.
Submit your dues or donations electronically below. Or visit our Connect page for ACA's mailing address. We appreciate your support!
With Appreciation for Our Donors
The ACA would like to recognize the generous donations of these Archdale residents and area businesses to our Street Sign Initiative. Learn more about the initiative and become a donor today.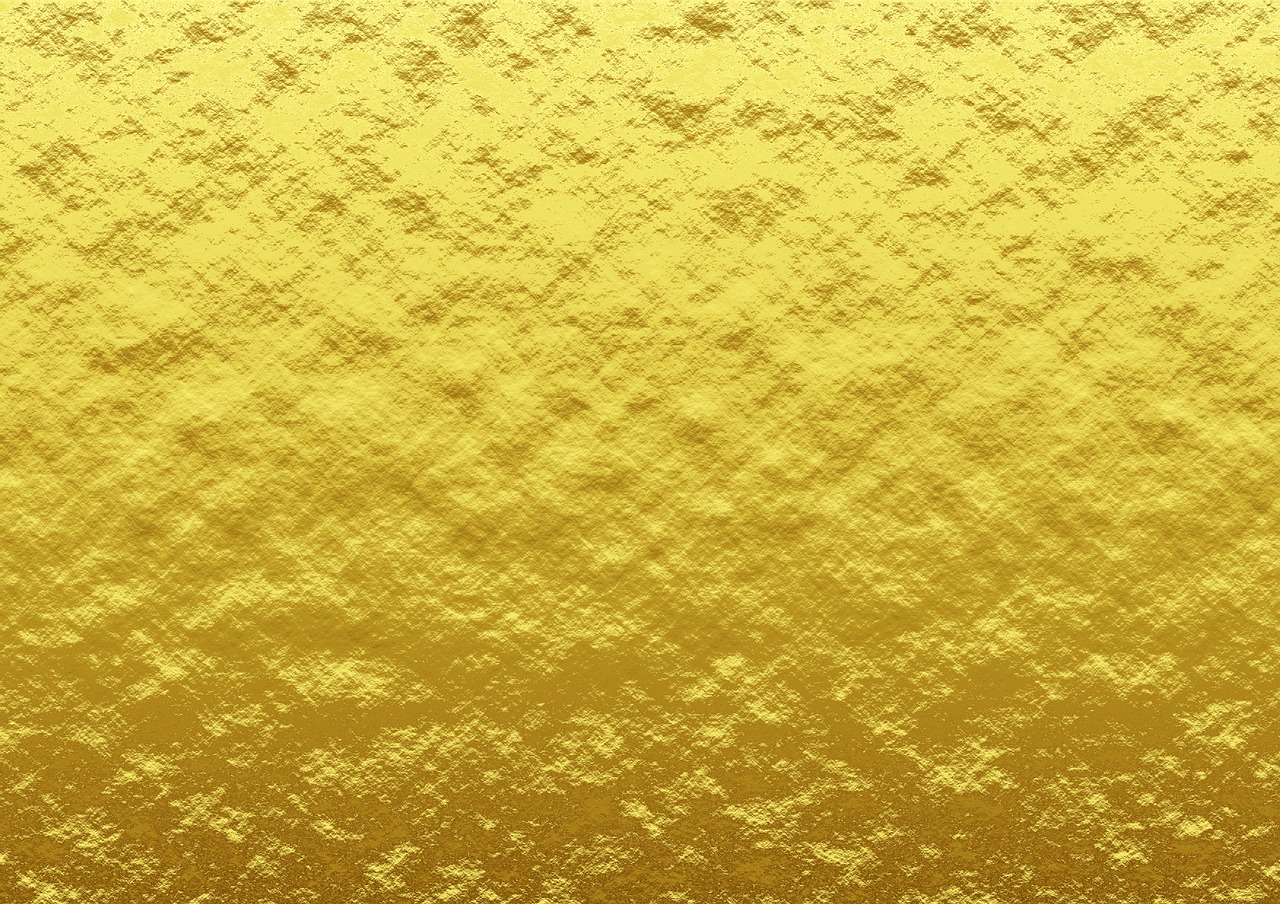 Gold Donors
$150 and above
Scott & Ann Benedict
The Besancon Family
Travis & Malana Bracht
Cheryl Field
Dex & Dawn Hall
Barbara & Frederick Reesey
Grace & John Trinkl
Anonymous Donor
Anonymous Donor
Donnie & Susie Ball
John & Anna Bowling
Raoul Calimlim
Donald & Gail Emerson
Joe & Sharon Hardy
Deborah & Mark Hayden
Jerome Jefferson
Jason Lamb
Jeff & Wanda Litchenberg
The McCraken Family
Ocean Eye
Fred & Sue Roberto
Fishmond & Sharon Sanders
Debby Flash Stephenson
The Welch Family
Anonymous Donor
Gerald Parrot
Anonymous Donor
Anonymous Donor
We would like to acknowledge Waverly Place and Archdale Forest Apartments for opting to purchase their signs, thereby creating uniform street signs throughout Archdale.
County contacts, neighborhood covenants and restrictions, FAQs, it's all here in our Resources section!